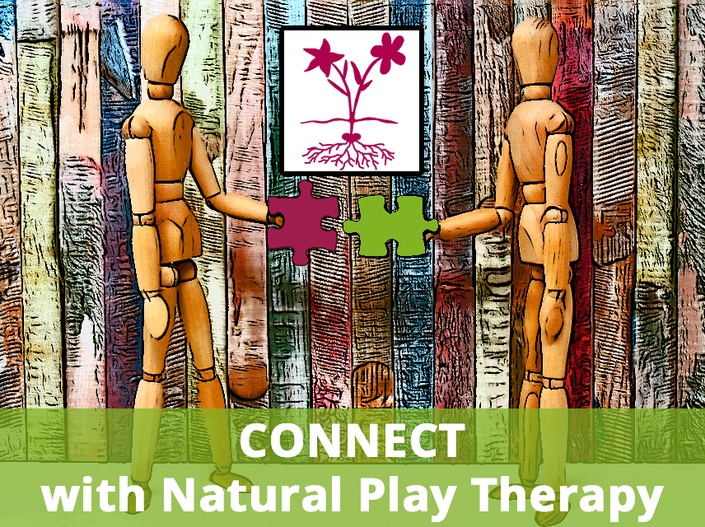 Flourish Connection: Part 3
Bringing NATURAL back to THERAPY through PLAY!



Part 3 of 3: Flourish Connection

Together we'll bring NATURAL back to THERAPY through PLAY!


The Natural Play Therapy Flourish Connection Course is a 9-month online, intimate, deeply interactive experience designed to help parents and professionals in the autism community cultivate playful, growth-filled, balanced lives.


New bite-sized content will be delivered step by step, every few weeks.

Preview the available content below!
Your Instructor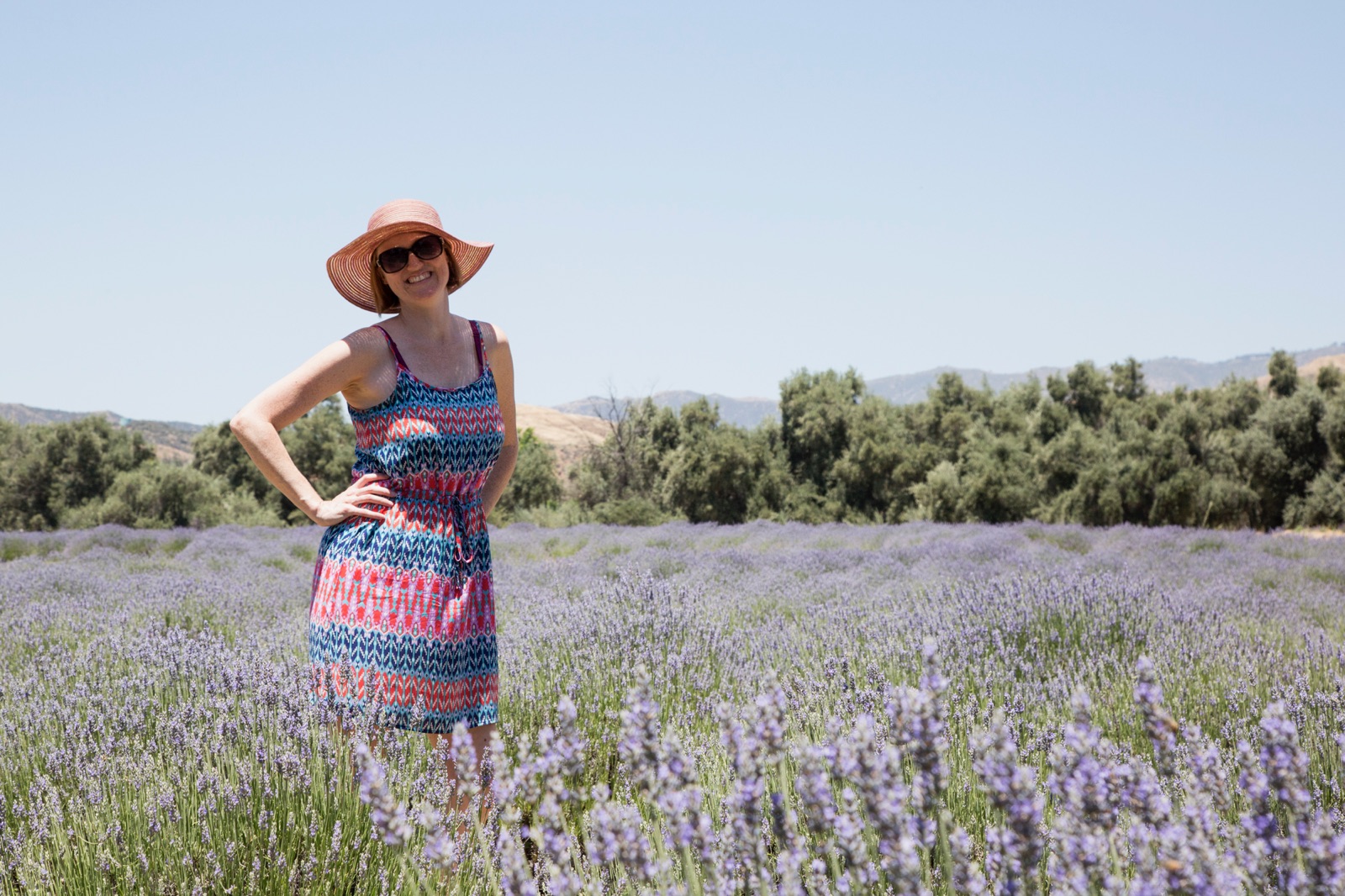 Julie knew autism was her path when she met one boy with autism in 1998. With experience in, ABA, The Son-Rise Program, and many other approaches, she freed her self from the world of rules by creating a program that focuses on individuality. Natural Play Therapy was created out of love, respect, and reality. She encourages everyone to keep it real. She founded Autistically Inclined in 2008 and has been helping families world-wide for nearly two decades.
Course Curriculum
Learn Some Helpful Tips Before You Sign Up!
Available in days
days after you enroll
Welcome!!
Available in days
days after you enroll
When Do Classes Start?
The next course start date is yet to be determined. Stay tuned.
Flexible Participation Option
We realize we can't pick a meeting time that will work for everyone's schedule, with so many different time zones and lifestyles. That's why we also offer the opportunity to participate without having to join our live online meetings. You can still connect with class members in the comments, ask questions for us to explore in class, submit videos, receive personalized feedback, watch the class recordings, and stay playfully accountable. This helps create that supportive community experience we all crave!
Learn about our variety of playment plans!
Be Ready to Enroll
Stay tuned for course updates as we get closer to opening the course up for enrollment! We'll keep you posted when you enroll in one of our prerequisite courses, Sprout Connection & Grow Connection, which you can start NOW if you haven't already. Additionally, you could also join our email list for course updates:
Are you interested in being part of our next group?
Let us know! Your interest needs to be known to make this experience happen!
A benefit to being among the first to express interest is a higher chance of determining a class meeting time that works well for your schedule!
Please contact [email protected] to let us know your interest!