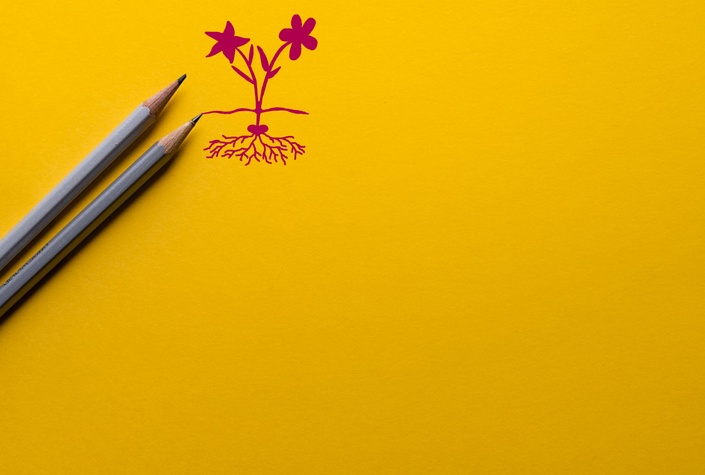 2019-20 Flourish Communication: Part 3
Taking Steps Toward 26 Letters

This 9-month experience will give you in-depth support in taking action with your child/student on the letter boards and beyond. Our goal is to help you in helping your student point to 26 letters accurately and reliably, as you take balanced steps toward open communication.

In this course experience you will...
See a wide variety of examples.
Learn valuable tips and perspectives from self-paced video and audio.
Get digestible action steps to take.
Receive personalized support and interactive feedback in live video conferences and within our comments.
Be part of a supportive community who are all taking these steps with you and can help you stay inspired and accountable.
Have lifetime access to a private platform with course materials and a private commenting system with your classmates.
Share videos of yourself putting what you learn into action.
We will hold your hand, each balanced step of the way!
Your Instructor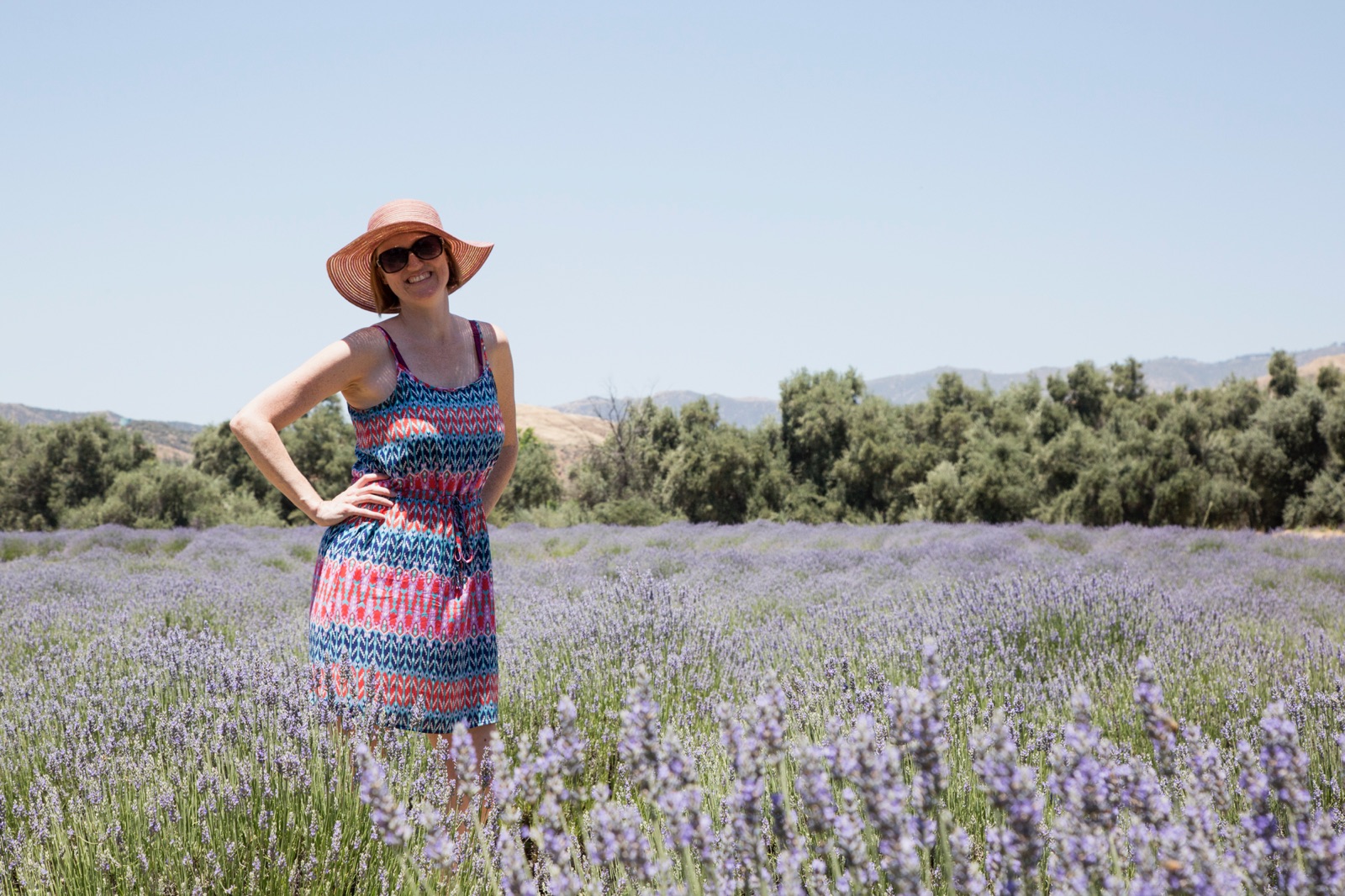 Julie Sando
Julie Sando received her BA in Communication from CLU in 2000 and has 20-years of experience working with children and adults on the autism spectrum. She is the Director of Autistically Inclined and a Co-Creator of Natural Play Therapy. She also recieved a Certificate in Assistive Technology through CSUN. Over the past several years she has dedicated much of her attention to students who communicate through letter boards and other forms of alternative communication. Her focus is creating natural experiences to bring the whole family and community together.
When Do Class Meet?
Every Other Monday
1-3pm PST / 4-6pm EST
October 7th, 2019 - June 15th, 2020
Flexible Participation Option
We realize we can't pick a meeting time that will work for everyone's schedule, with so many different time zones and lifestyles. That's why we also offer the opportunity to participate without having to join our live online meetings. You can still connect with class members in the comments, ask questions for us to explore in class, submit videos, receive personalized feedback, watch the class recordings, and stay playfully accountable. This helps create that supportive community experience we all crave!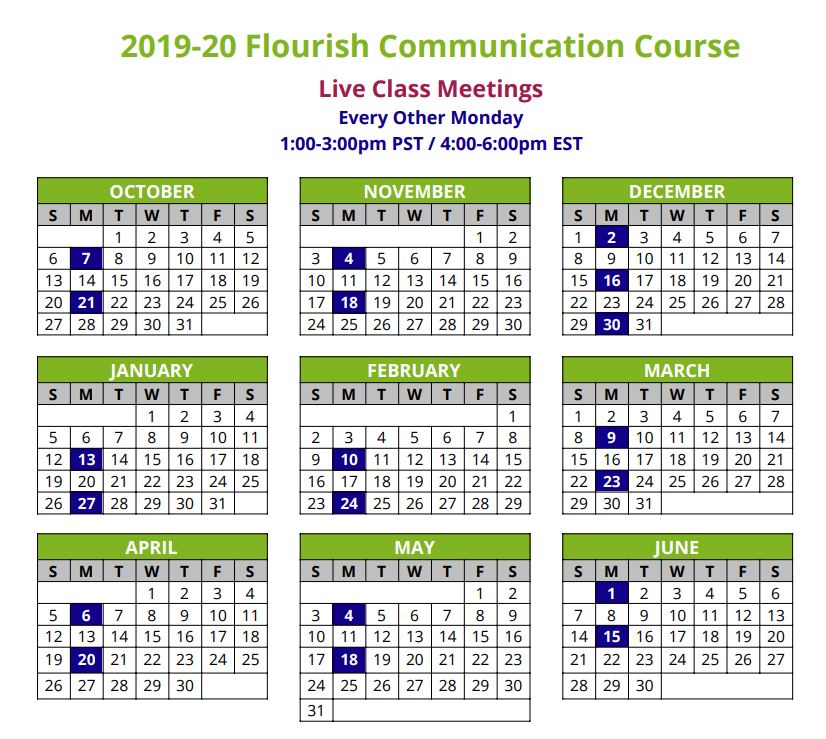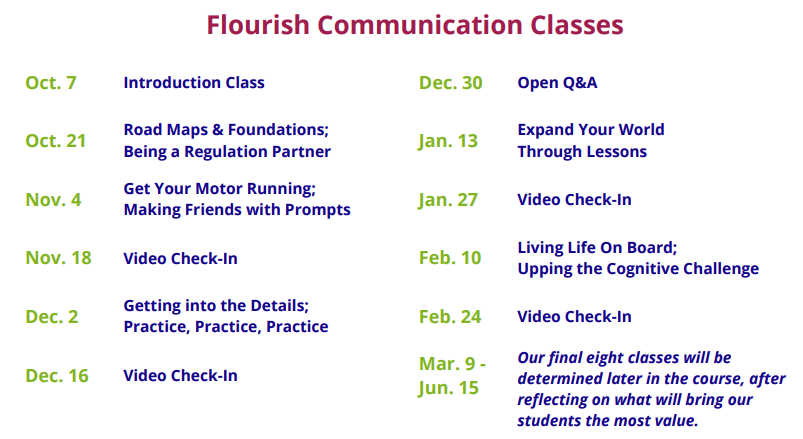 This course is closed for enrollment.
We are excited to start this journey with you!